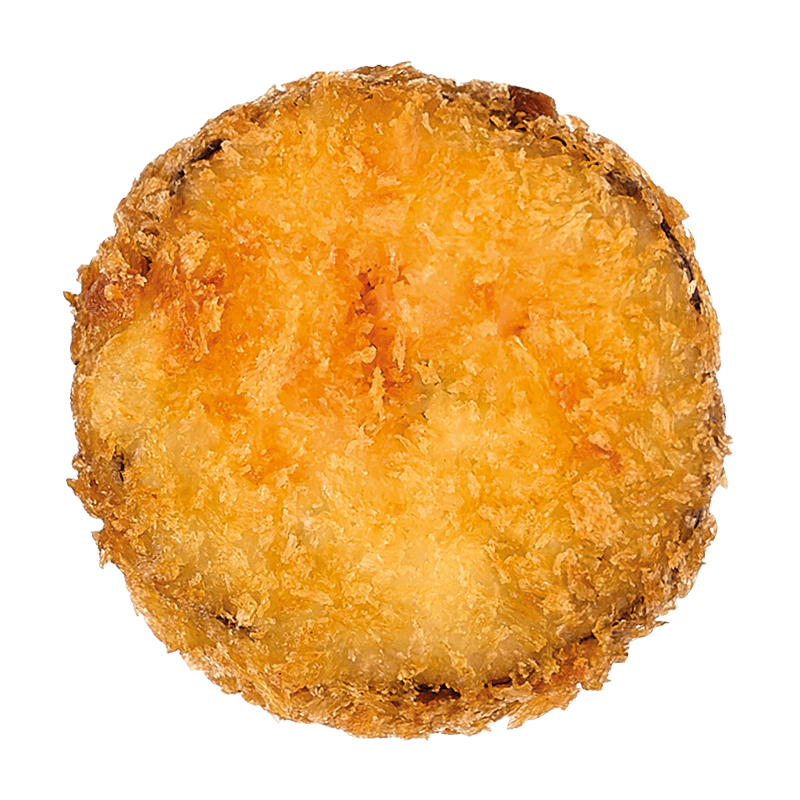 Cooked
Tempura Maki Sushi
Add a little crunch to your meals with our tempura maki sushi.
Salmon, Shrimp (s), Imitation Crabmeat, Masago, Avocado, Cucumber, Carott, Japanese pickled radish, Pepper, Sesame seeds, Spicy mayo, Rice, Kami sauce, Panko breadcrumbs, Toasted seaweed, Panko breadcrumbs, Omelette
May contain: Peanuts, Milk, Nuts, wheat or triticale, Sesame, Crustacean, Mollusk, Nuts, Egg, Fish, Sulphites, Soy, Gluten
À déguster frais.
Tous nos sushis s'accompagnent merveilleusement bien de sauce soya, mais que diriez-vous de rehausser l'expérience avec une de nos sauces signature?
In our chefs' words
In our chefs' words
In our chefs' words
In our chefs' words
Stories from our chefs
Did you know that Futo means "big"? Futomaki, the opposite of hosomaki, is the biggest of the rolls, filled with many ingredients. You can find one for any taste: vegetarian, salmon, shrimp, fried, or even with tempura. They are rolled with seaweed sheets, soy, or rice paper, and pair perfectly with our signature sauces.